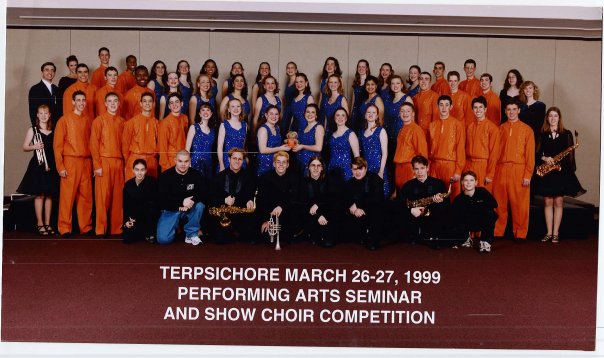 The 1999 All Americans
The 1999 All Americans was one of the great groups in ETC. They were a group that helped solidify ETC as one of the top in Ohio in the late 90s.
The 1999 had some big shoes to follow. The 1998 show was one for the ages, and a group that had brought ETC it's first win at Ada, and a second win at Dover. Going into the 1999 year they had an unexpected high amount of attrition. They had a fairly large senior class graduate as well as a large number of students who left ETC.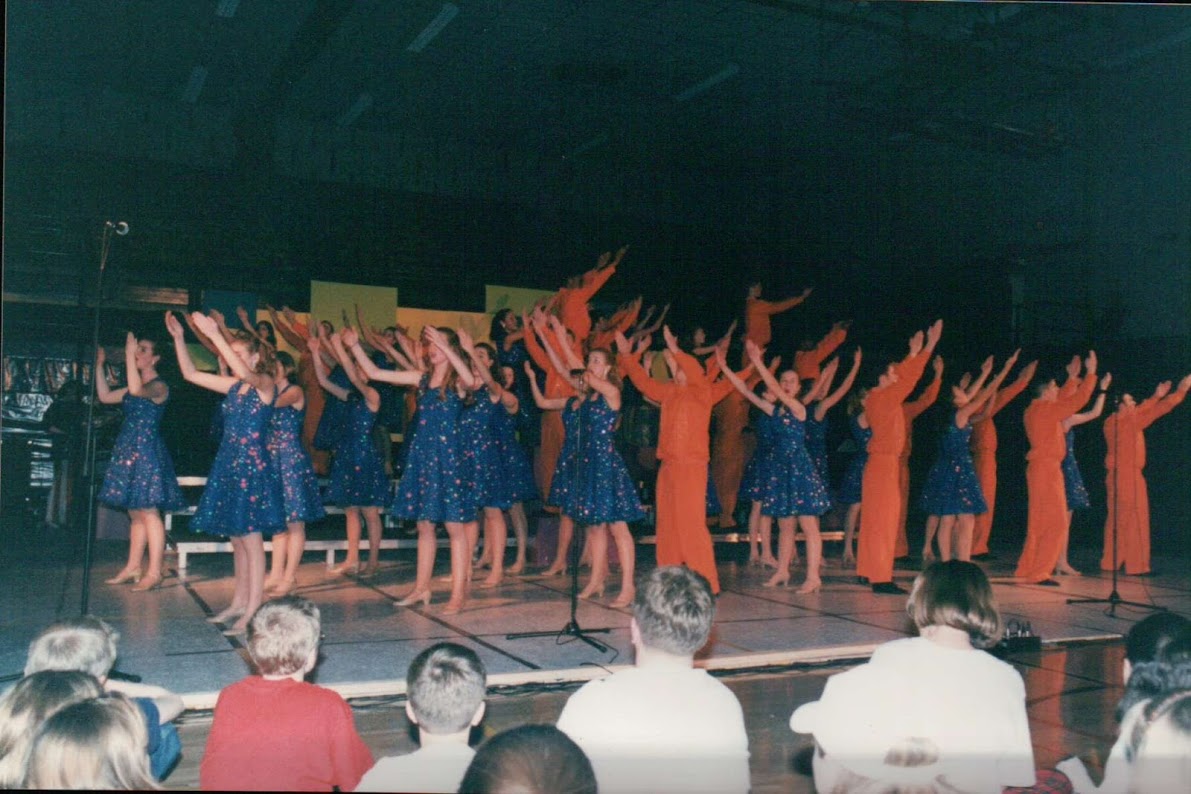 For this reason, there was a large amount of uncertainty coming into the year. Luckily for the group they got a large influx of members from several different schools. This brought their numbers back up to the 40 number. Even so there was uncertainty on what the group would sound and look like.
In their first rehearsal they started their vocal warm up and immediately knew they might have something special. The amount of vocal power that group was showing was one that not many of them had seen before. It got them excited for the year and what they could possibly do.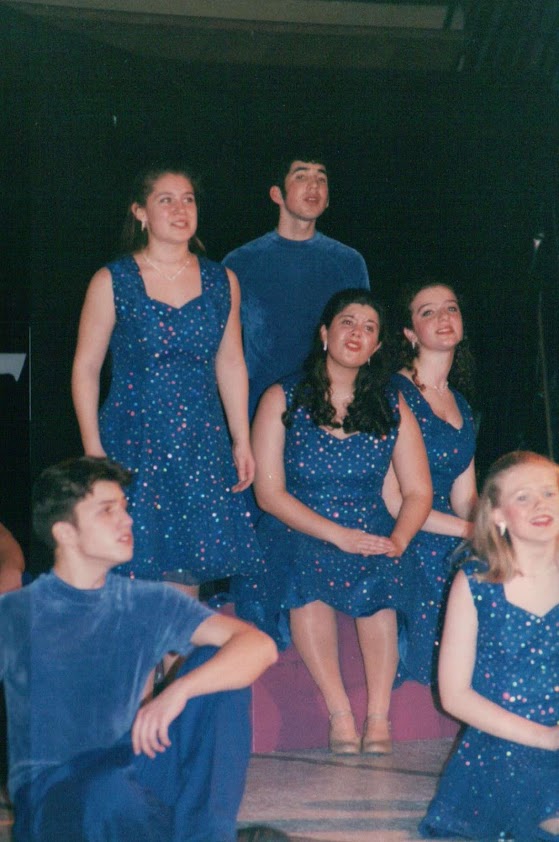 After their workshop they were certain they could build on their last year and have another great show. They had another great show with grade dancing, but it also had a few very large vocal moments that showcased the groups vocals.
They went into their first competition at Ada with all the confidence in the world that they would be able to repeat their victory from the year before.
After an amazing performance they were awarded best vocals in class AA, showcasing their vocal power. Sarah Heid also received best female soloist in the class. They ended up getting 2nd place overall for the competition, being denied a back to back championship by newcomer Teays Valley.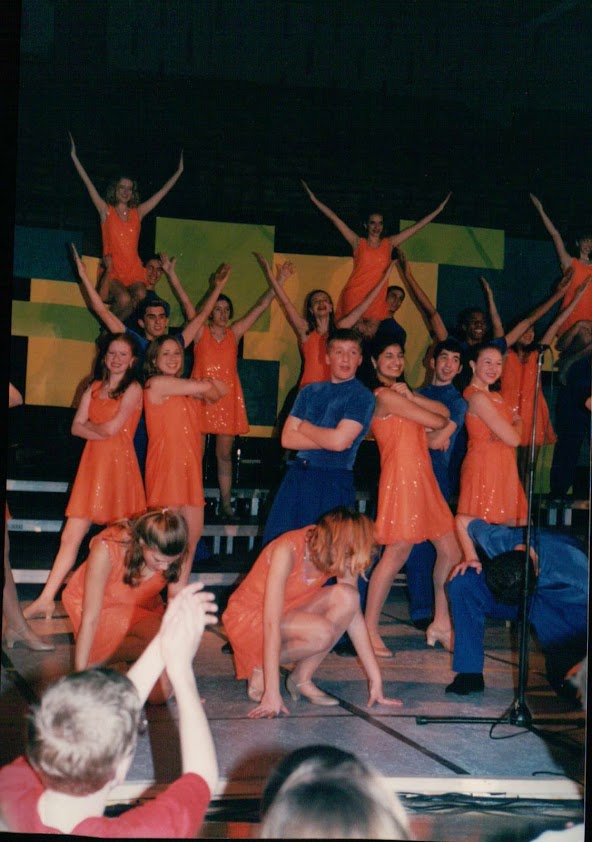 After Ada the group was excited about their performance and knew they were on their way to something great. They continued practicing for their big competition at Terpsichore at the Navy Pier in Chicago. This was a new national competition that was being run by then ETC choreographer Mike Weaver. It was a competition that would feature some of the best show choirs in the nation.
They had a great show and made finals, which the students were ecstatic about. In the end they got 6th place behind some powerhouse groups.
The 1999 All Americans was a group with both great expectations but uncertainty to enter the year. With a slew of great new additions, it became one of the more iconic ETC groups, and one of the best and most mature sounds ETC has had. It will always be a show that we look on fondly.
You can also check out the 1999 show here: ETC 1999 All Americans Playlist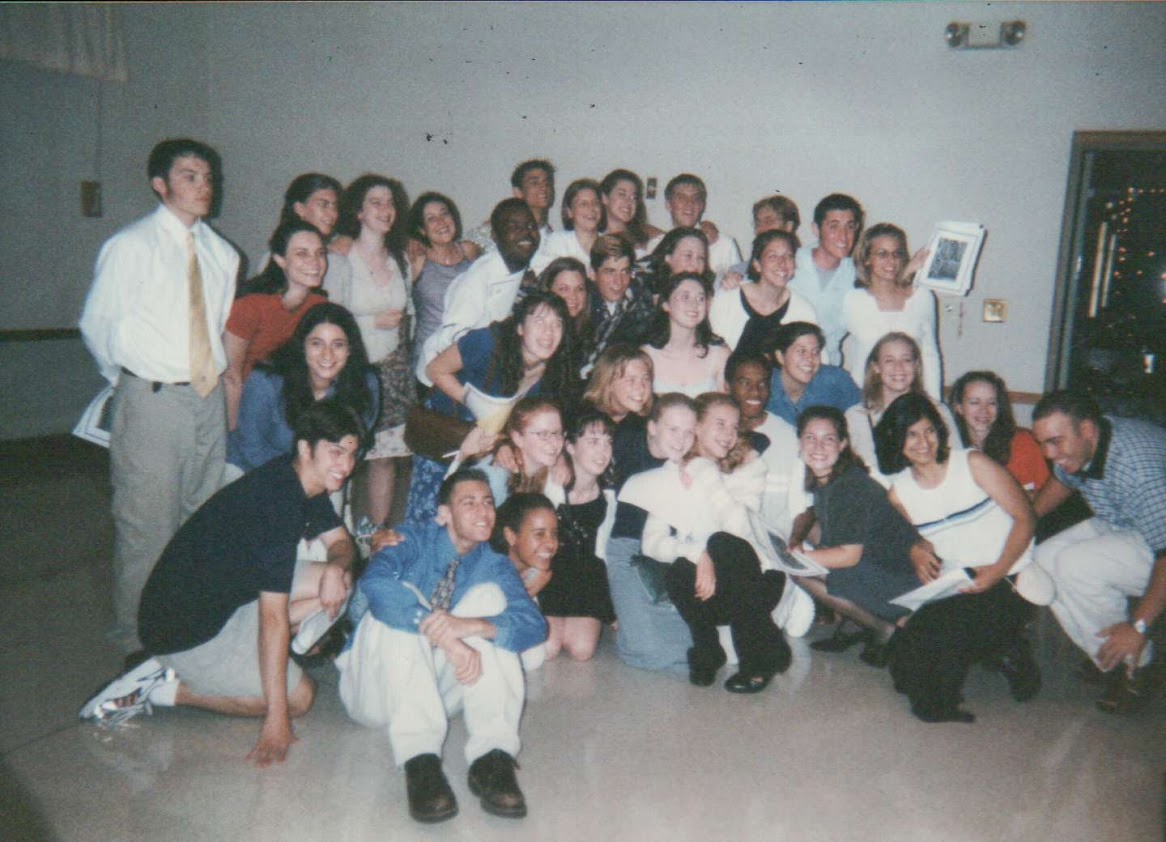 Save
Save
Save
Save
Save