UPCOMING ETC EVENTS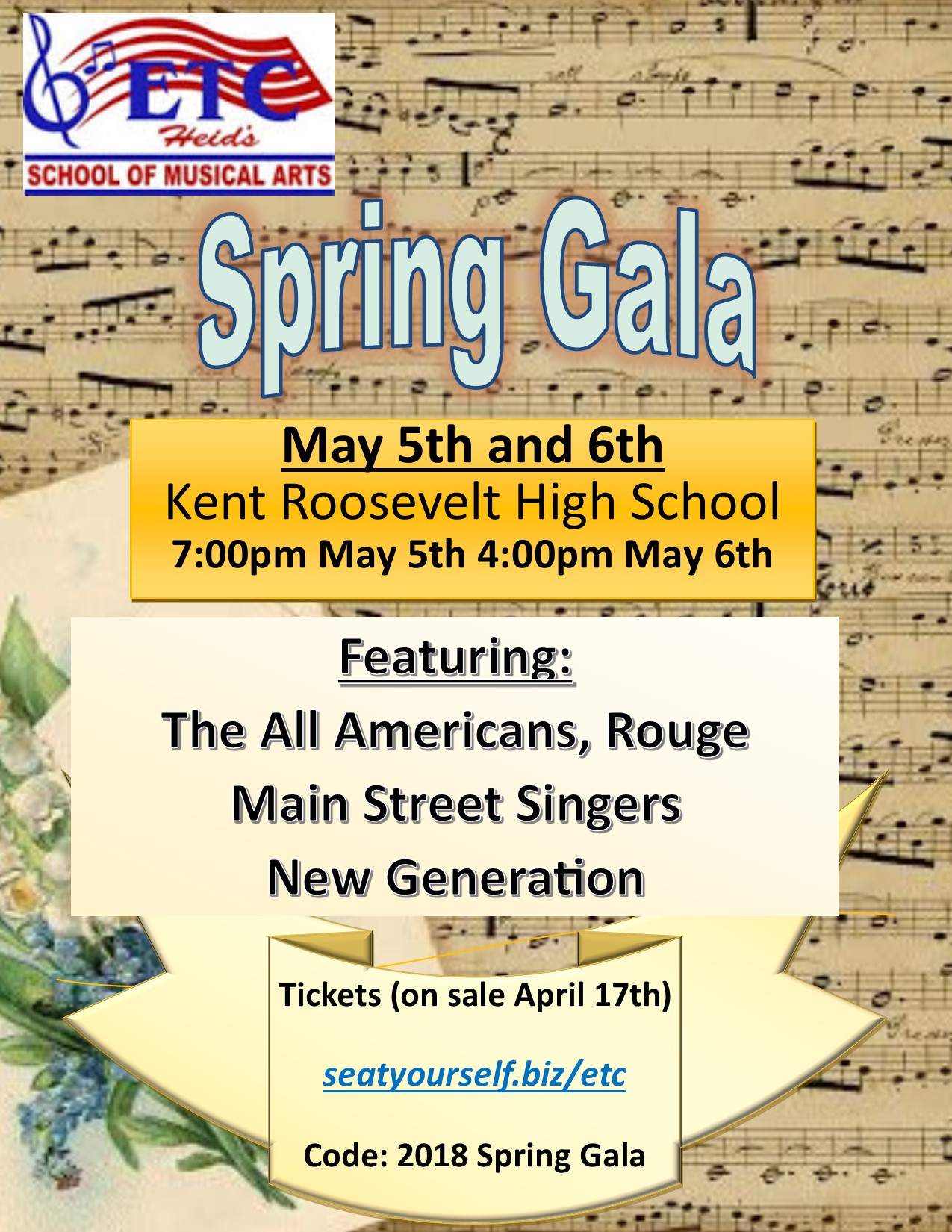 Want a keepsake video from ETC?
We are selling a 32GB flash drive that will have HD videos of ETC. The videos will include:
Medina's Competition (Main Street Singers, Rouge, and All Americans)
The entire Alumni Spectacular night from Spring Gala
The entire Spring Gala Show
other performances
The flash drive will be $35. You can make checks out to Just Perfect Video, or you can pay cash. We will take payment when you receive the video. E-mail etcchoir4@gmail.com and Robert.Sabree@etcheidsschoolofmusicalarts.com if you would like to purchase a flash drive!
---
Race Results!!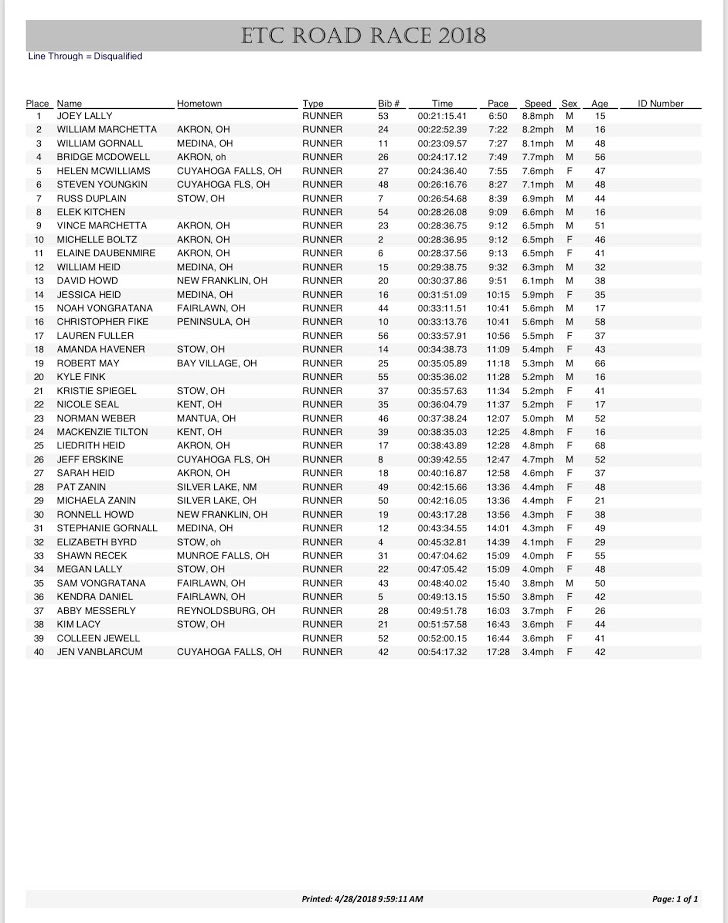 UPCOMING PERFORMANCES
*