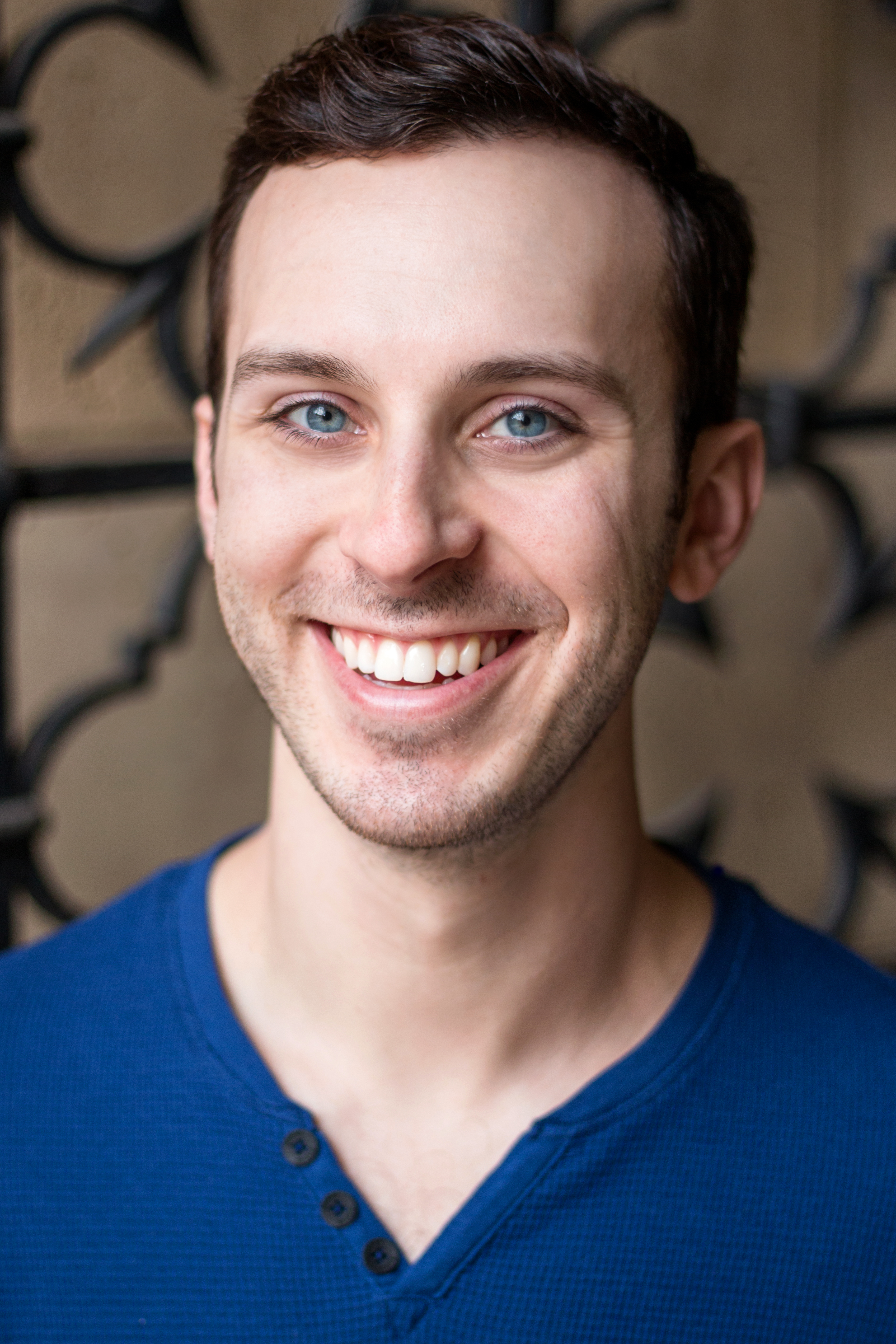 Andrew Allen

This edition of Alumni Spotlight will focus on the alumnus Andrew Allen!
Andrew was a 5-year member of ETC from 2001-2006, starting in middle school and continuing through high school at Green. He was a singer/dancer for Main Street and All Americans, and he was a dance captain for the Main Street Singers. He had a great career in ETC winning three times with the All Americans and winning best performer twice in his senior year of 2006.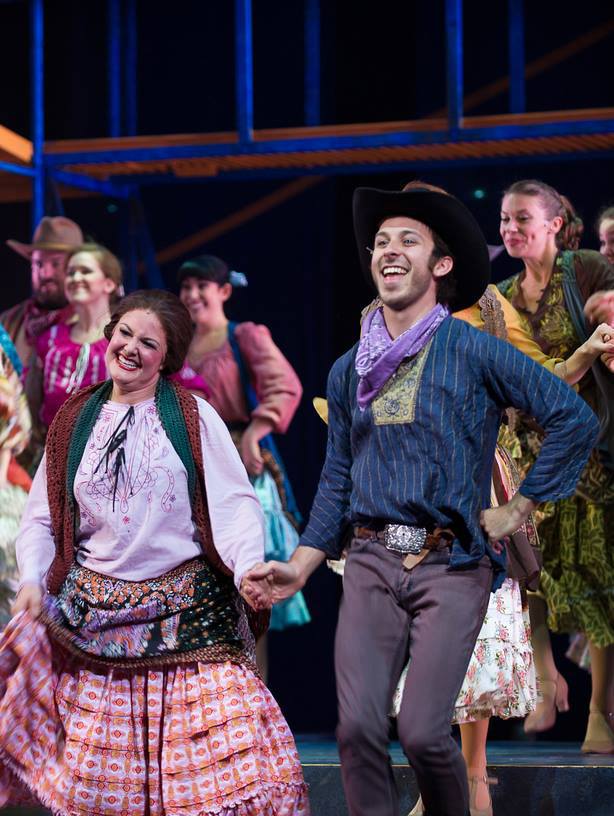 After graduating from ETC, Andrew stuck around the area for a little while, performing in the productions of Joseph and the Amazing Technicolored Dreamcoat and Romeo & Juliet. There were his first productions outside of his high school.
Later in 2006 Andrew moved to Los Angeles to study at the American Musical and Dramatic Academy (AMDA). He graduated in 2008 with a degree in Musical Theatre.
After graduation from AMDA Andrew got to work on a few TV shows including: Farrah's Story (A Farrah Fawcett Documentary in 2009) 1000 Ways to Die, Cougar Town, and Fuller House. From there Andrew landed a job as a dancer with Carnival Cruise Lines from 2010-2011 where he got to sail around the world performing in great shows.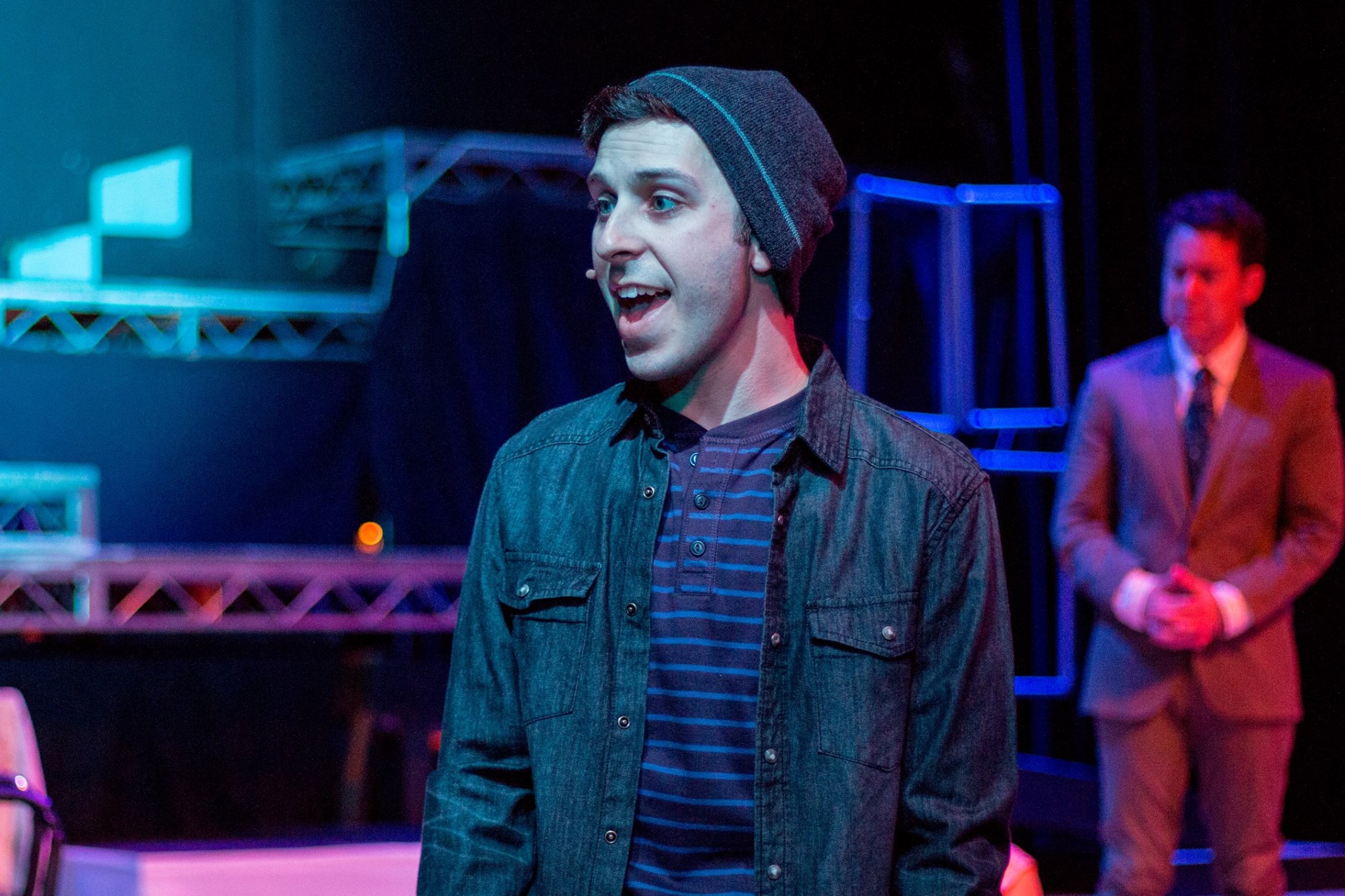 After his time with Carnival Cruise Lines he performed as John Connor in the stunt show, Terminator 2: 3D at Universal Studios Hollywood from 2011-2012. Along with working at Universal Studios, Andrew was able to perform in over 20 productions in the Los Angeles and Greater Los Angeles area. Some of the productions included: The Producers, Hairspray, RENT, The Music Man, Next to Normal, Bare: A Pop Opera, Pippin, Damn Yankees, Big Fish the Musical, All Shook Up, and Cinderella starring Sally Struthers and Marcia Wallace.
In 2013 he got the opportunity to work with the Utah Festival Opera and Musical Theatre performing in two musicals as well as his first opera, "The Flying Dutchman", which was sang entirely in German. He also worked with Miles for Melanoma in 2013 as the emcee for the Miles for Melanoma Walk at the NBCUniversal TV/Movie Studio Backlot.
In 2014 he was part of an inaugural performance of an LA based production company partnering with the Atwood Concert Hall in Anchorage, Alaska, where they performed Les Misérables.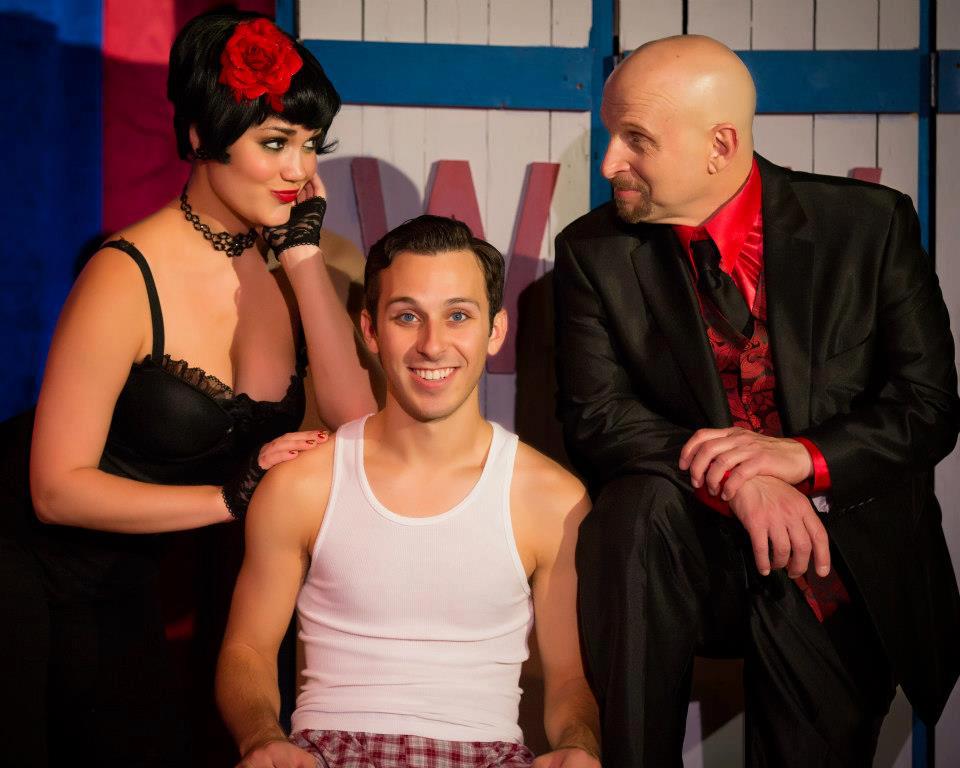 In 2016 Andrew got married to his husband Jon and continues to perform and work in theatre to this day! He also proudly wants everyone to know that although he has lived in LA for over 10 years, he remains a diehard Ohio State and Cleveland sports fan!
We have loved seeing how well Andrew has done since leaving ETC, and we can't wait to see what other exciting things are in store for him!
Save
Save
Save
Save
Save
Save
Save
Save
Save