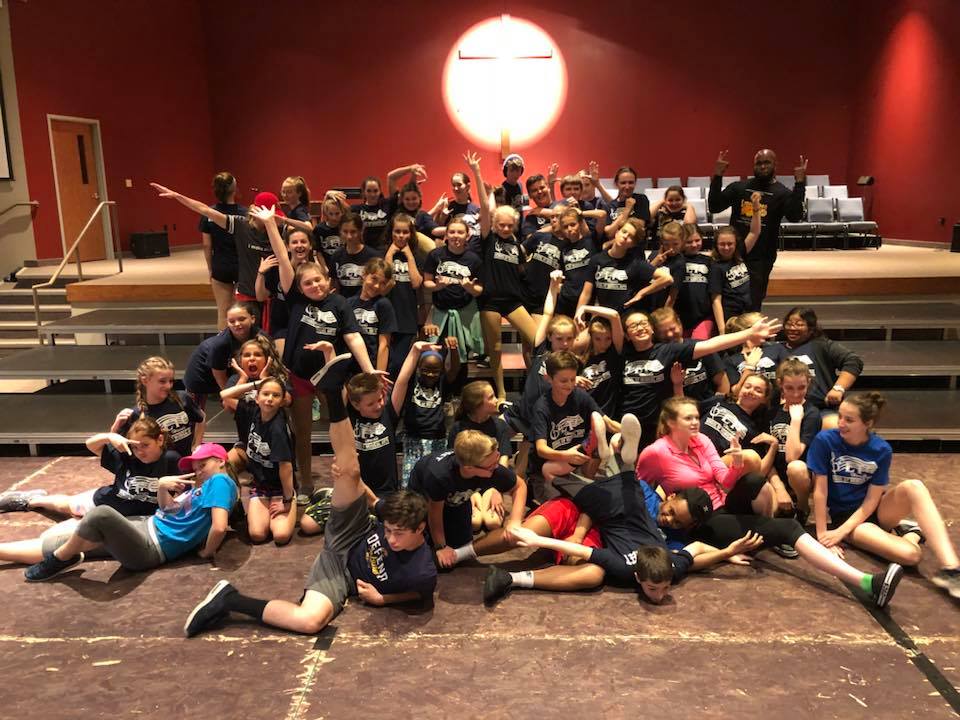 MEMBER ONLY – Main Street Singers Facebook Page
The Main Street Singers are the novice mixed middle school show choir at Heid's ETC School of Musical Arts. This talented group is composed of over 30 6th-8th grade students from the greater Akron area. Over the years the Main Street Singers have captured multiple awards including grand champion, best vocals, and best choreography at competitions throughout the US.  In the 2018 season the Main Street Singers placed in the top 3 in all competitions they attended, winning Grand Champions at the Poca Music Feast and Medina Midwest Show Choir Invitational.
This years group is under the Musical Direction of Chad C. Kendall and the Artistic Direction of Tara Tober. They are excited to start the 2019 season!
Save
Save
Save
Save